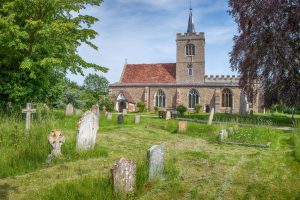 Whittlesford parish is lucky to have an ancient and beautiful Grade 1 listed parish church.
Over the past few years major works have been undertaken to repair and replace much of the church roof. The art exhibition is proud to have contributed to this work.
For more information please do use our contact form, or contact David Toop on 01223 835252 who is leading the fundraising committee.